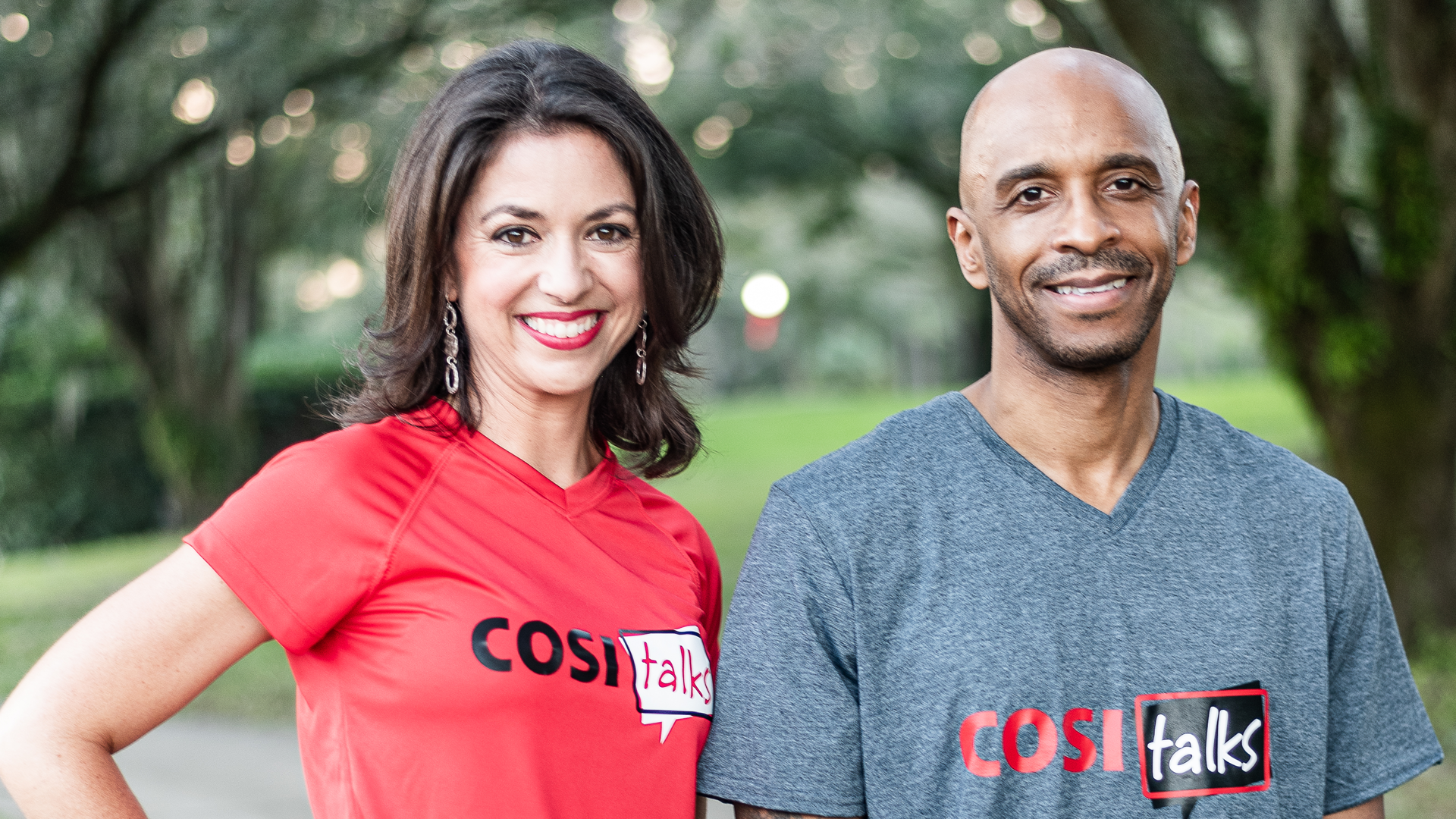 Be Smart.
Are you trying to find a fitness program that will be adapted for your needs as an amputee?  Then you need to be smart in your choices.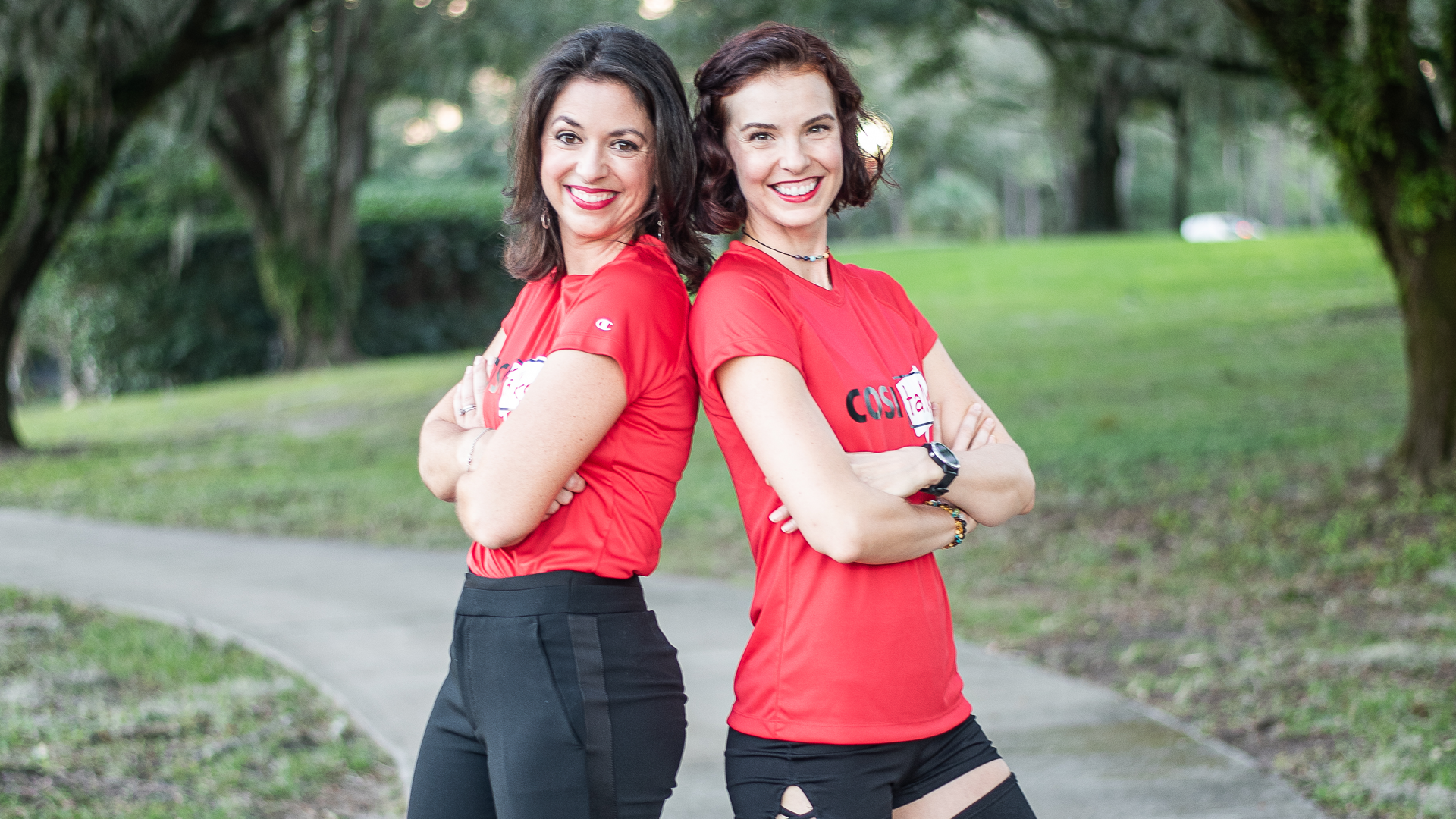 Get Fit.
It's time to get to work.  A Strong Body comes from having strong muscles, strong balance and coordination, and good flexibility.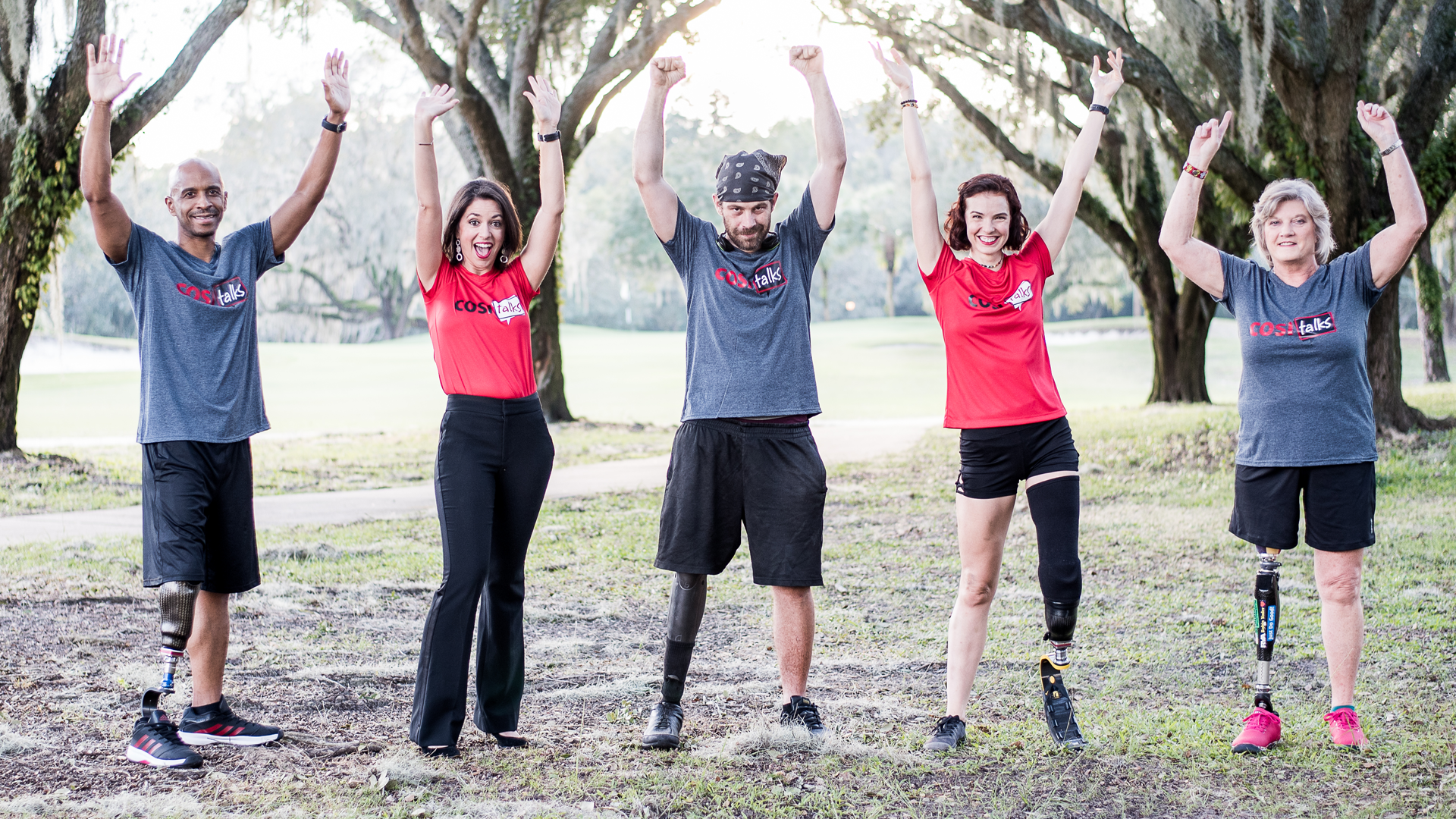 Live Your Life.
Take advantage of this program to help you with your fitness so that you can ENJOY living your life!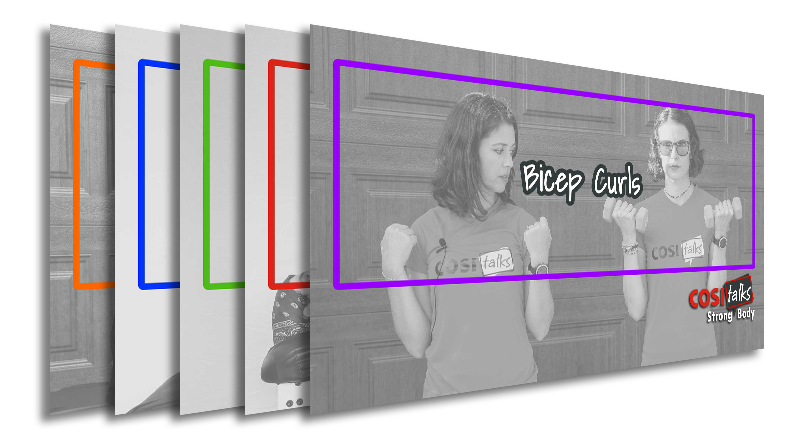 This video series was carefully designed to provide adapted exercises for those who are looking to improve their fitness and therefore become more proficient with their prosthesis!
Whether you are starting your journey towards becoming healthy and fit or you are an athlete looking to PR in your next race, there is something here for everyone.
This video series is designed for below the knee (BK) and above the knee (AK) amputees. There are adapted exercises for arm and leg strength, core, balance and flexibility. Each of these sets of exercises is further categorized into Phases I (beginner), II (intermediate), and III (advanced) levels. This allows you to customize your program according to your needs!
Choose Your Strong Body Plan
12 month subscription plan* with all access to videos and more! 2 ways to step into working towards your fitness goals and leveling up!
Monthly Plan
$
14
Pay once a month for 12 months*.
Access to all videos and phases
Annual Plan
$
155
When paid in full, comes to $12.99 a month!
Access to all videos and phases